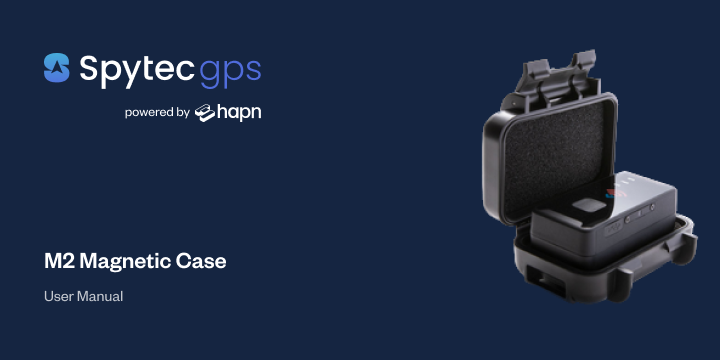 The M2 Case is a simple way to protect your GL300 tracker and give you added installation capability. Two powerful magnets ensure a firm connection to any metal surface. The case is weatherproof and shockproof, making sure the tracker inside stays safe.
Place the tracker inside the case.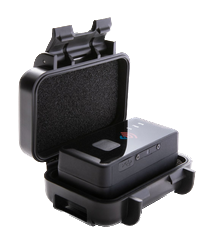 Use or remove the foam insert for a proper fit.
Press and close the latch until you hear it snap shut.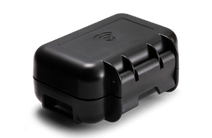 Mount the case to a clean, dry metal surface with the magnets facing the metal.