From time to time, you may need to reboot your GL300 to refresh the device. There are two ways to accomplish this:
Manual Reboot
Please Note: The GL300 must be unplugged from the charger before rebooting.
Step 1. Locate the power button on the top of the unit.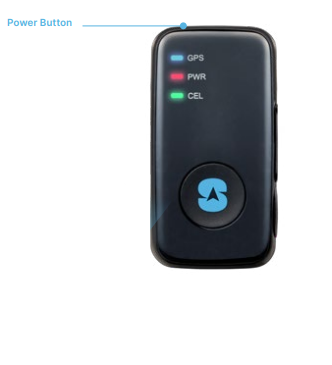 Step 2. Press and hold the power button until the red LED begins to flash. Release the power button once this starts.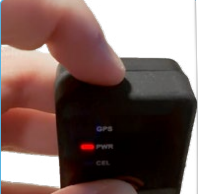 Step 3. The green and blue LEDs will also begin flashing for a few seconds and then all of the LEDs will go out. Once the LEDs are dark, let the unit rest for fifteen seconds, then press the power button again until the blue LED comes on.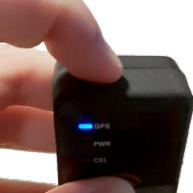 Remote Reboot
In your web application at app.gethapn.com, you can locate the reboot command under your tracker settings. This command allows you to remotely reboot the tracker which will restart it and will force it to reconnect to the platform.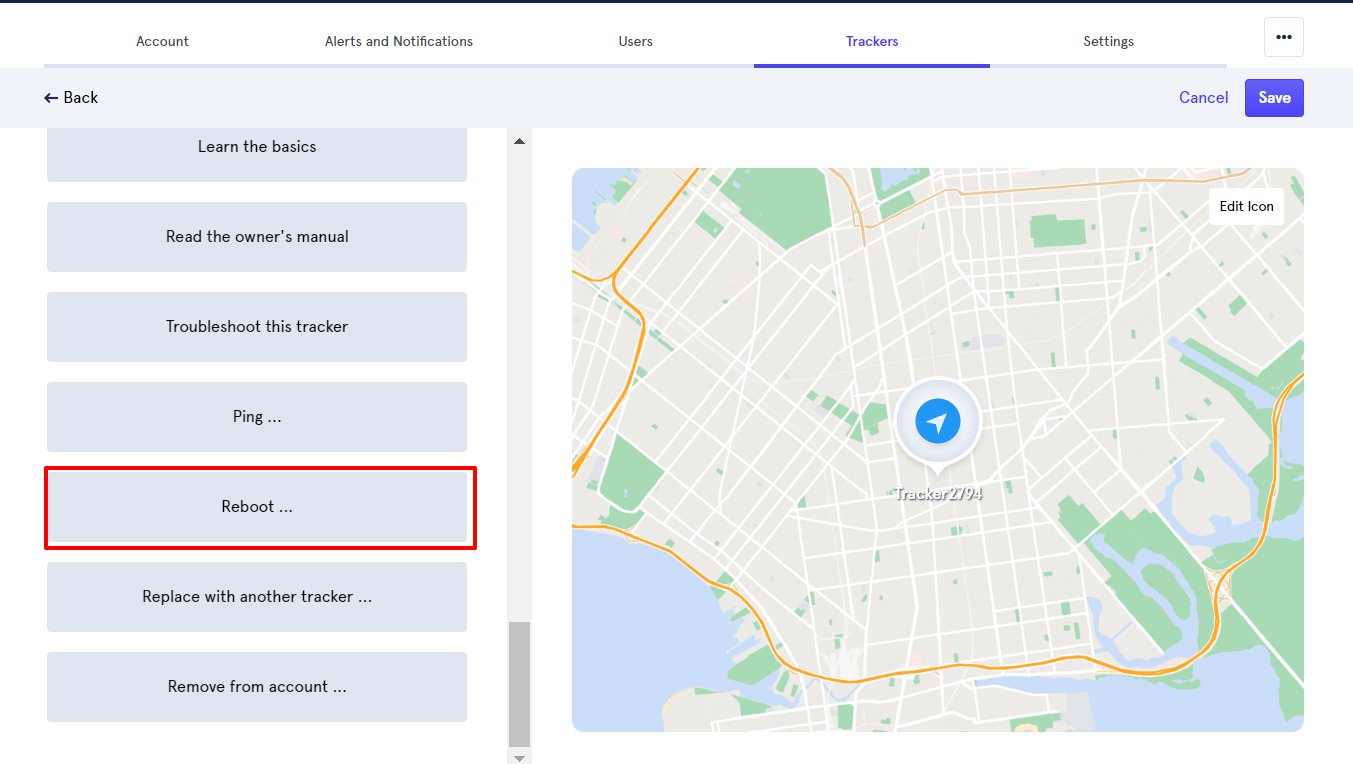 Please note:
The tracker will need to be online and have a cellular connection in order for the command to be sent to the tracker.
If the tracker is offline

and does not have a cellular connection, then the command will be sent once the tracker re-connects.